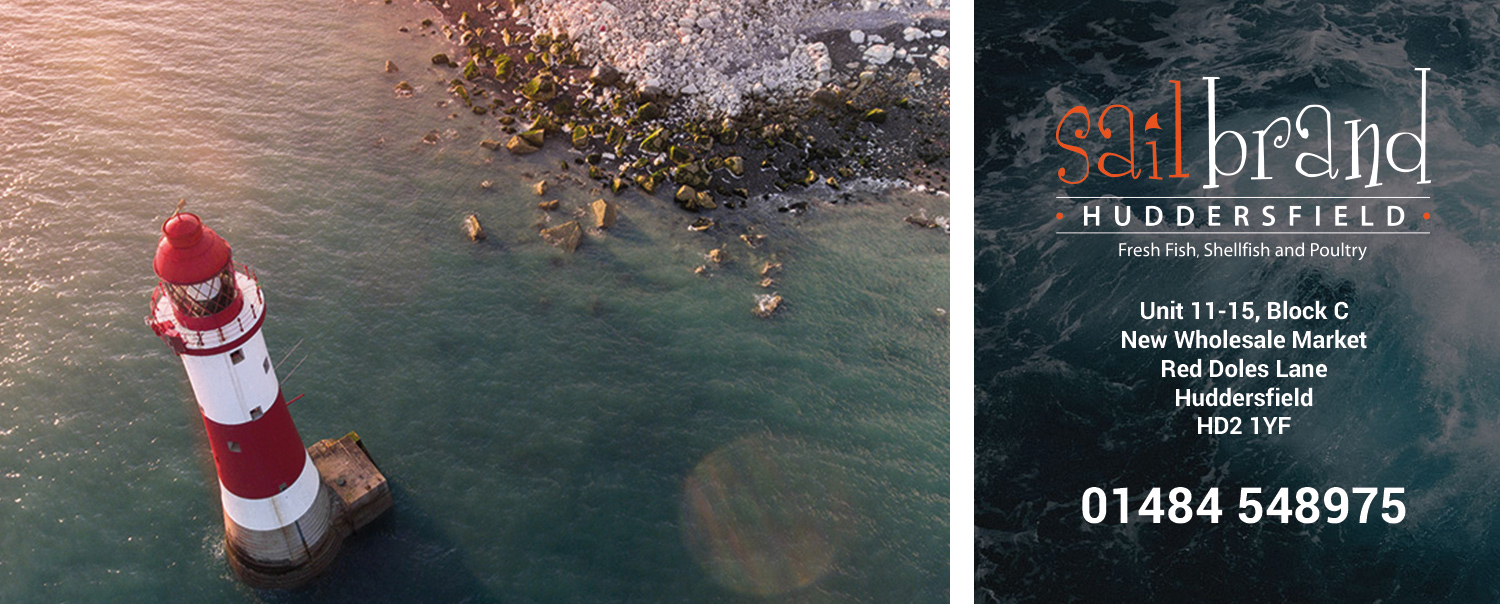 "We have been customers of Sailbrand for almost 3 years. We love the great customer service that we always get and of cause the good quality fish. We are able to provide good food to our customers because we have a good quality product to start with."

"I have been using Sailbrand for over 15 years. Having been employed at different award-winning restaurants in that time, Sailbrand has always been a key part of that success with both the quality of their produce and the personal and professional service which they provide. I look forward to many more years of working with them."

"I've worked with Sailbrand for the past year now at la Luna, who have used the company for over 6 years. I have been very impressed with the quality of there fish and wide range of deli products, and it speaks volumes when the busiest restaurant in the centre of Halifax has never had to change suppliers."

"As Sailbrand is always on time with the best prices around, I would say cannot be beaten on prices, which helps the business thrive and make great GP on our dishes! Their customer service is top notch, with daily phone calls with amazing specials and friendly staff."
The best Chefs need outstanding ingredients
Sailbrand supplies thousands of foodservice customers in the North of England with fresh fish, seafood, poultry, game and delicatessen foods.  

Whether you're a catering professional or cooking at home, Sailbrand has a product range to satisfy the most demanding kitchen and suit your individual requirements. Our wide product range, excellent delivery service and attention to your needs means that we are so much more than the first-class fish merchant we started out as.  
Call us on 01484 548975 to place your order or to find out more about our products.
"Most of the world is covered by water. A fisherman's job is simple: Pick out the best parts."
We have plenty of fish to talk about for Valentine's. Its a lovely week for the fish industry, from beautiful Seven and Wye Smoked Salmon, Canadian lobster, Shetland Mussels, Sashimi-grade Tuna, fresh Samphire Grass and much, much more.